8.4 / 10
In a time when monsters walk the Earth, humanity's fight for its future sets Godzilla and Kong on a collision course that will see the two most powerful forces of nature on the planet collide in a spectacular battle for the ages.
Action / Science Fiction /
7.4 / 10
Two unlikely companions embark on a perilous adventure through the badlands of an unexplored planet as they try to escape a dangerous and disorienting reality, where all inner thoughts are seen and heard by everyone.
Science Fiction / Action / Adventure / Thriller /
8.3 / 10
Long ago, in the fantasy world of Kumandra, humans and dragons lived together in harmony. But when an evil force threatened the land, the dragons sacrificed themselves to save humanity. Now, 500 years later, that same evil has returned and it's up to a lone warrior, Raya, to track down the legendary last dragon to restore the fractured land and its divided people.
Animation / Adventure / Fantasy / Family / Action /
7.3 / 10
Tom the cat and Jerry the mouse get kicked out of their home and relocate to a fancy New York hotel, where a scrappy employee named Kayla will lose her job if she can't evict Jerry before a high-class wedding at the hotel. Her solution? Hiring Tom to get rid of the pesky mouse.
Comedy / Family / Animation /
Trending Now
This month's trending movies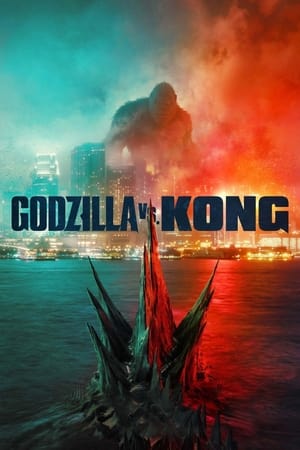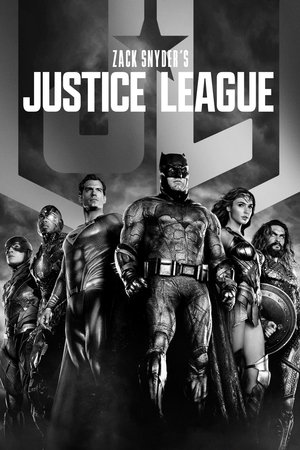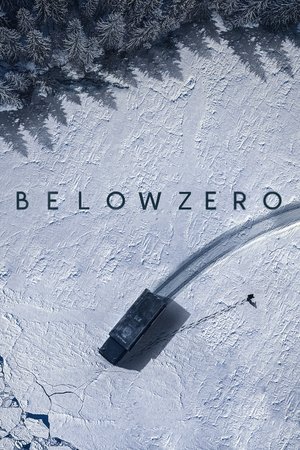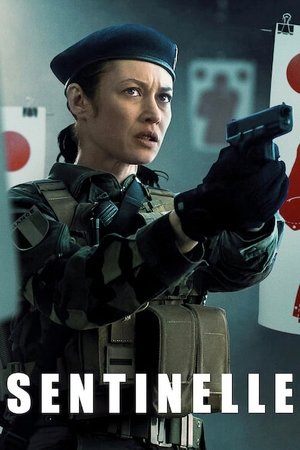 Popular TV Shows
Top rated TV shows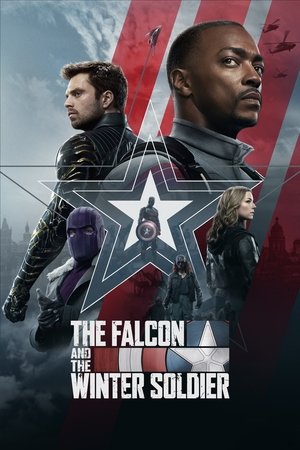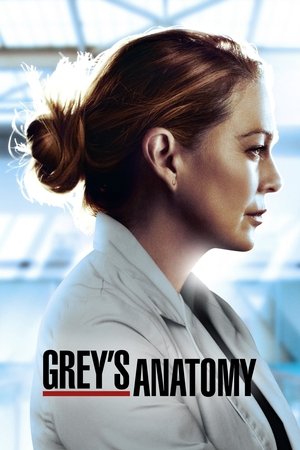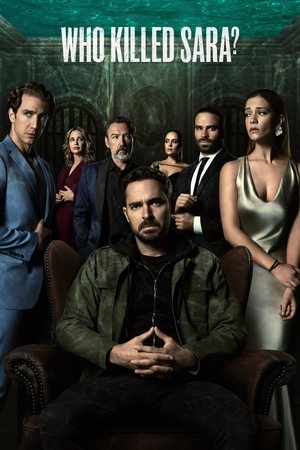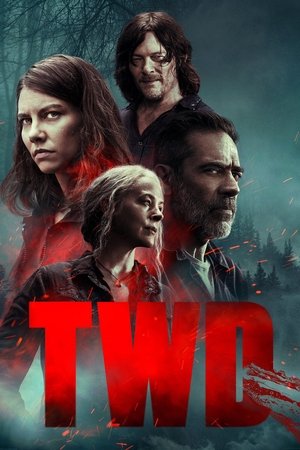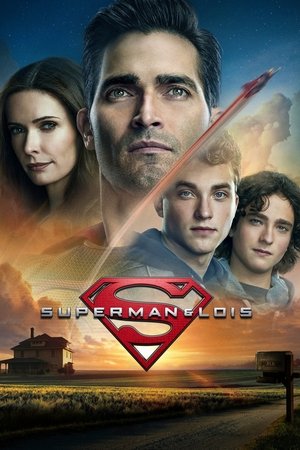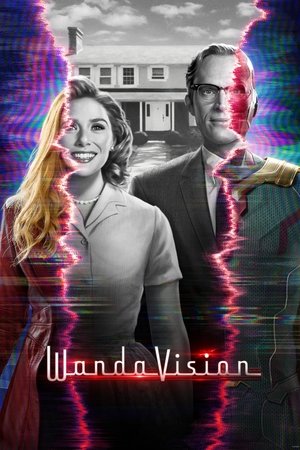 Airing Today
Wed, Apr 14
TV schedule for today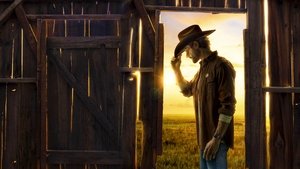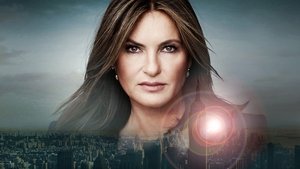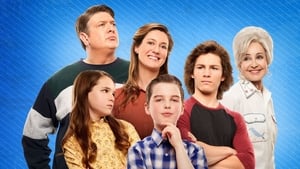 All Time Favourite
Top rated movies