7.1 / 10
Wonder Woman comes into conflict with the Soviet Union during the Cold War in the 1980s and finds a formidable foe by the name of the Cheetah.
Fantasy / Action / Adventure /
8.3 / 10
Joe Gardner is a middle school teacher with a love for jazz music. After a successful gig at the Half Note Club, he suddenly gets into an accident that separates his soul from his body and is transported to the You Seminar, a center in which souls develop and gain passions before being transported to a newborn child. Joe must enlist help from the other souls-in-training, like 22, a soul who has spent eons in the You Seminar, in order to get back to Earth.
Animation / Comedy / Drama / Music / Fantasy /
4.2 / 10
A hardened mechanic must stay awake and maintain an interstellar ark fleeing the dying planet Earth with a few thousand lucky souls on board... the last of humanity. Unfortunately, humans are not the only passengers. A shapeshifting alien creature has taken residence, its only goal is to kill as many people as possible. The crew must think quickly to stop this menace before it destroys mankind.
Action / Science Fiction /
6 / 10
A WWII pilot traveling with top secret documents on a B-17 Flying Fortress encounters an evil presence on board the flight.
Action / Drama / Horror / War /
Trending Now
This month's trending movies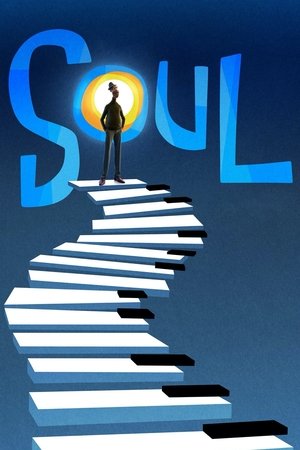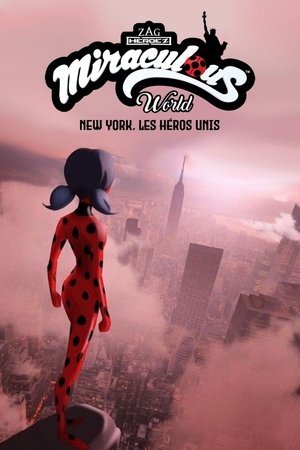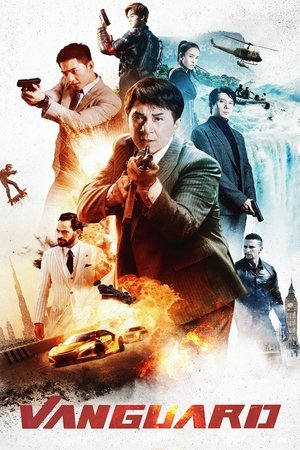 Popular TV Shows
Top rated TV shows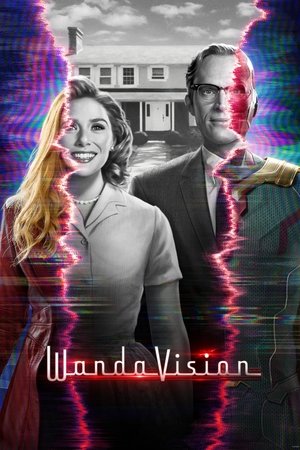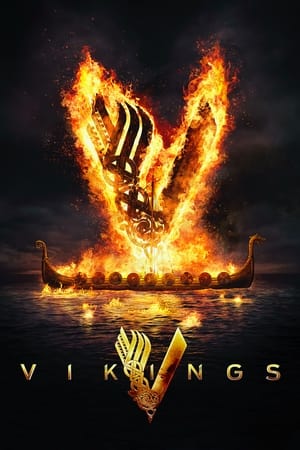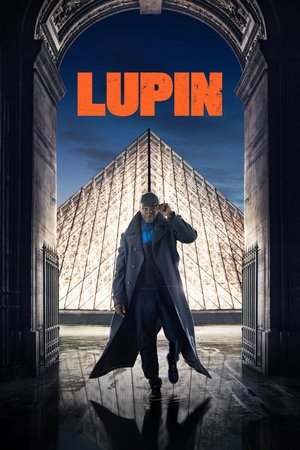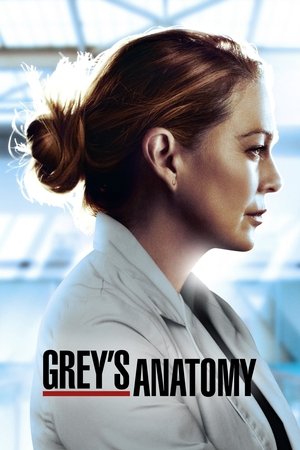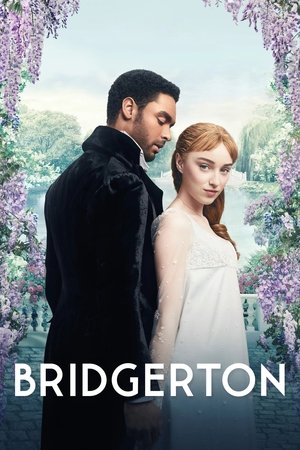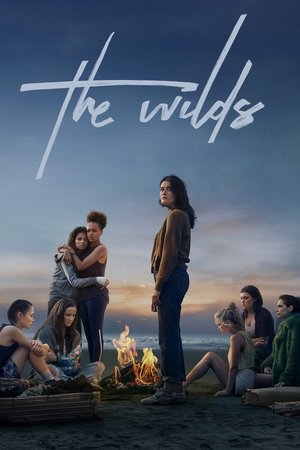 Airing Today
Thu, Jan 21
TV schedule for today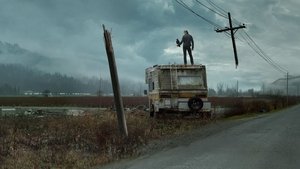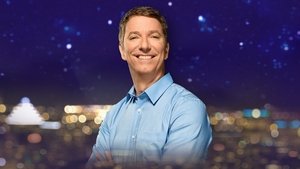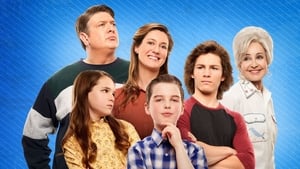 All Time Favourite
Top rated movies