7 / 10
After escaping from an Estonian psychiatric facility, Leena Klammer travels to America by impersonating Esther, the missing daughter of a wealthy family. But when her mask starts to slip, she is put against a mother who will protect her family from the murderous "child" at any cost.
Horror / Thriller /
8 / 10
The Red Ribbon Army, an evil organization that was once destroyed by Goku in the past, has been reformed by a group of people who have created new and mightier Androids, Gamma 1 and Gamma 2, and seek vengeance against Goku and his family.
Animation / Science Fiction / Action /
8 / 10
Peter Parker is unmasked and no longer able to separate his normal life from the high-stakes of being a super-hero. When he asks for help from Doctor Strange the stakes become even more dangerous, forcing him to discover what it truly means to be Spider-Man.
Action / Adventure / Science Fiction /
6.5 / 10
After witnessing a bizarre, traumatic incident involving a patient, Dr. Rose Cotter starts experiencing frightening occurrences that she can't explain. As an overwhelming terror begins taking over her life, Rose must confront her troubling past in order to survive and escape her horrifying new reality.
Horror / Mystery / Thriller /
Trending Now
This month's trending movies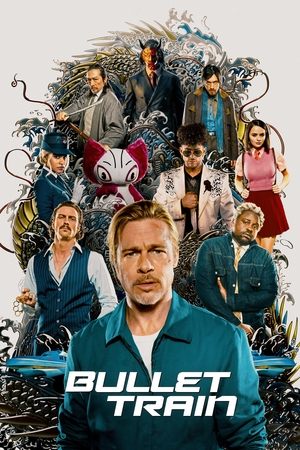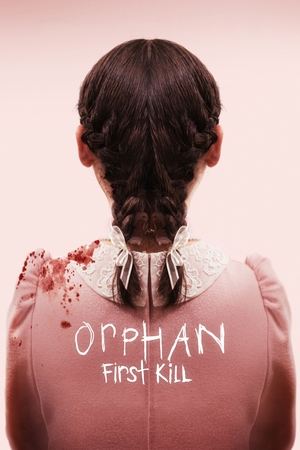 Popular TV Shows
Top rated TV shows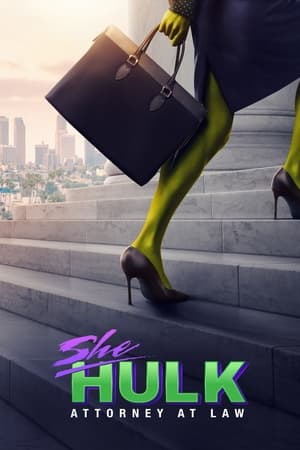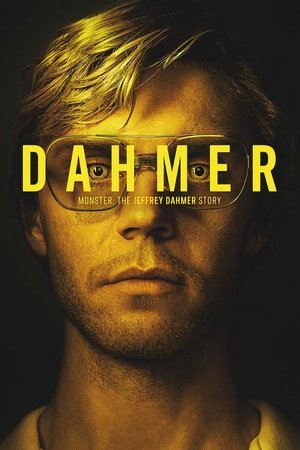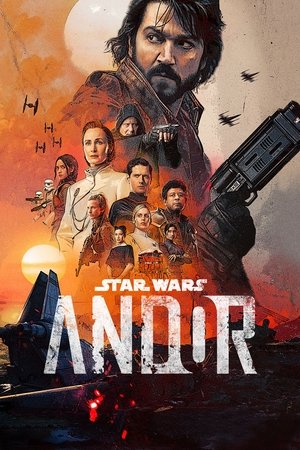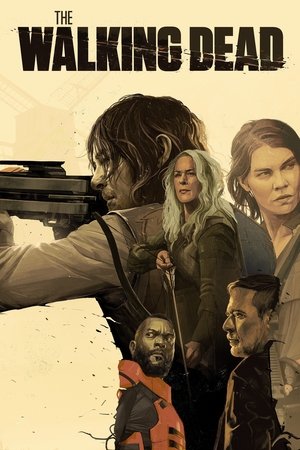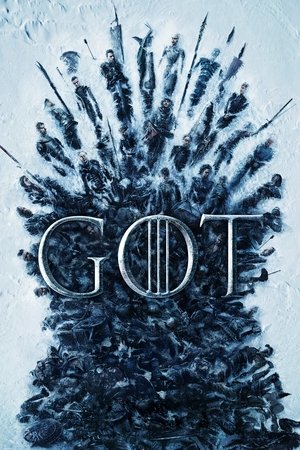 Airing Today
Mon, Oct 03
TV schedule for today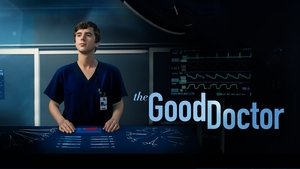 All Time Favourite
Top rated movies