7.9 / 10
Dr. Lily Houghton enlists the aid of wisecracking skipper Frank Wolff to take her down the Amazon in his dilapidated boat. Together, they search for an ancient tree that holds the power to heal – a discovery that will change the future of medicine.
Adventure / Fantasy / Comedy / Action /
7.1 / 10
Six people unwittingly find themselves locked in another series of escape rooms, slowly uncovering what they have in common to survive as they discover all the games that they've played before.
Horror / Thriller / Mystery /
7.7 / 10
The Blind Man has been hiding out for several years in an isolated cabin and has taken in and raised a young girl orphaned from a devastating house fire. Their quiet life together is shattered when a group of criminals kidnap the girl, forcing the Blind Man to leave his safe haven to save her.
Thriller / Horror /
7.4 / 10
When LeBron and his young son Dom are trapped in a digital space by a rogue A.I., LeBron must get them home safe by leading Bugs, Lola Bunny and the whole gang of notoriously undisciplined Looney Tunes to victory over the A.I.'s digitized champions on the court. It's Tunes versus Goons in the highest-stakes challenge of his life.
Animation / Comedy / Family / Science Fiction /
Trending Now
This month's trending movies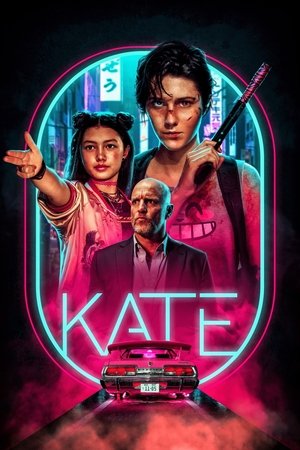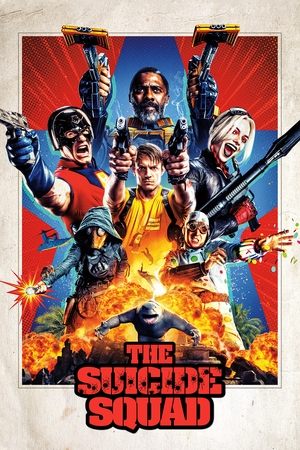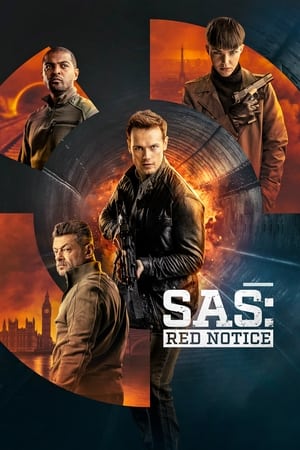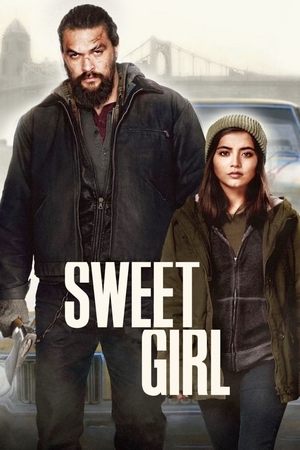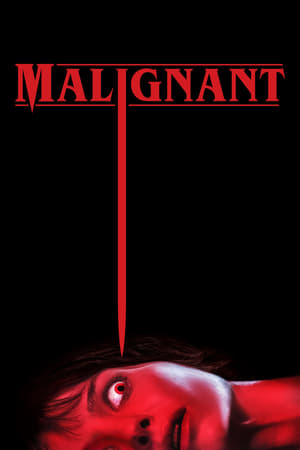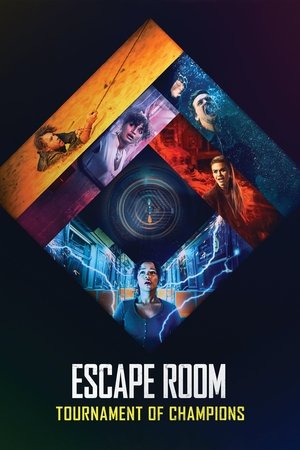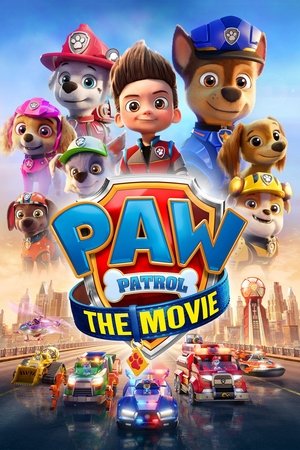 Popular TV Shows
Top rated TV shows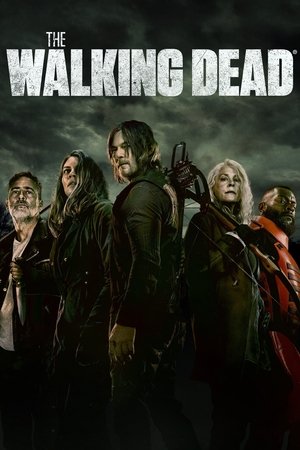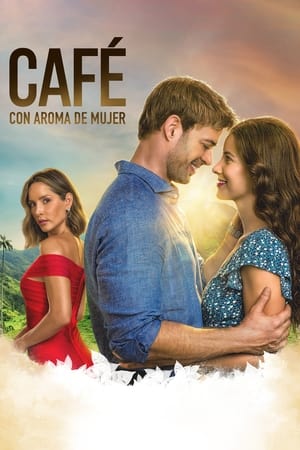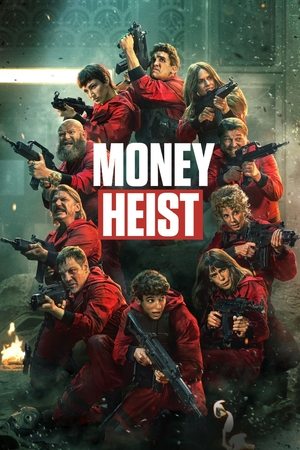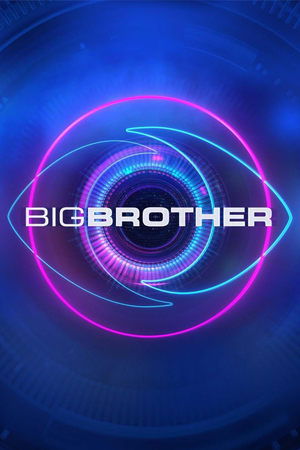 Airing Today
Wed, Sep 22
TV schedule for today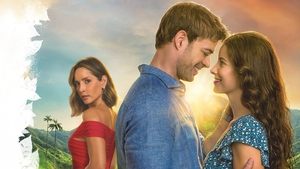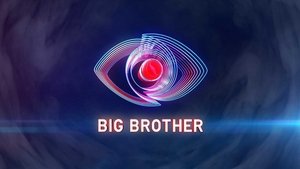 All Time Favourite
Top rated movies