8.3 / 10
Buster and his new cast now have their sights set on debuting a new show at the Crystal Tower Theater in glamorous Redshore City. But with no connections, he and his singers must sneak into the Crystal Entertainment offices, run by the ruthless wolf mogul Jimmy Crystal, where the gang pitches the ridiculous idea of casting the lion rock legend Clay Calloway in their show. Buster must embark on a quest to find the now-isolated Clay and persuade him to return to the stage.
Animation / Comedy / Family / Music /
6.1 / 10
Once the booming home of pharmaceutical giant Umbrella Corporation, Raccoon City is now a dying Midwestern town. The company's exodus left the city a wasteland…with great evil brewing below the surface. When that evil is unleashed, the townspeople are forever…changed…and a small group of survivors must work together to uncover the truth behind Umbrella and make it through the night.
Horror / Action / Science Fiction /
7.2 / 10
Twenty-five years after a streak of brutal murders shocked the quiet town of Woodsboro, a new killer has donned the Ghostface mask and begins targeting a group of teenagers to resurrect secrets from the town's deadly past.
Horror / Mystery / Thriller /
7.2 / 10
A mysterious group called Humarize strongly believes in the Quirk Singularity Doomsday theory which states that when quirks get mixed further in with future generations, that power will bring forth the end of humanity. In order to save everyone, the Pro-Heroes around the world ask UA Academy heroes-in-training to assist them and form a world-classic selected hero team. It is up to the heroes to save the world and the future of heroes in what is the most dangerous crisis to take place yet in My Hero Academia.
Animation / Action / Fantasy / Adventure /
Trending Now
This month's trending movies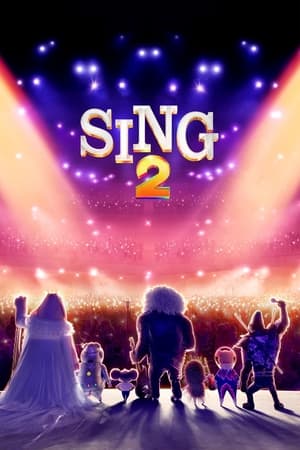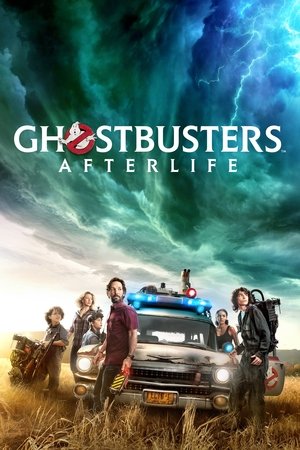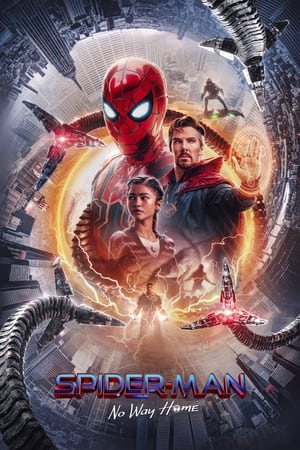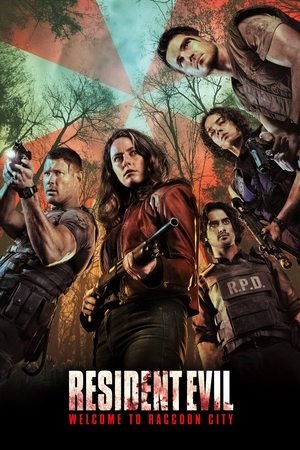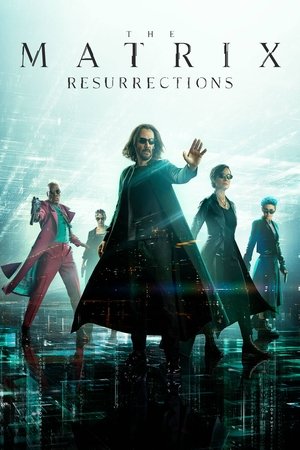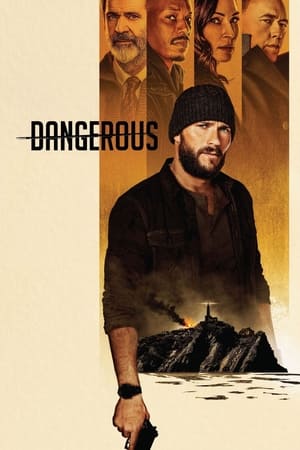 Popular TV Shows
Top rated TV shows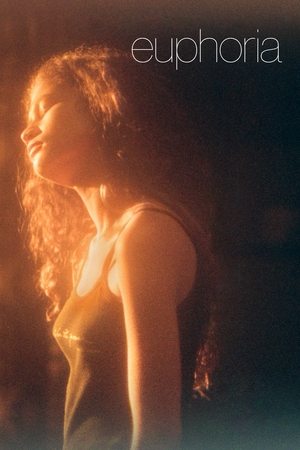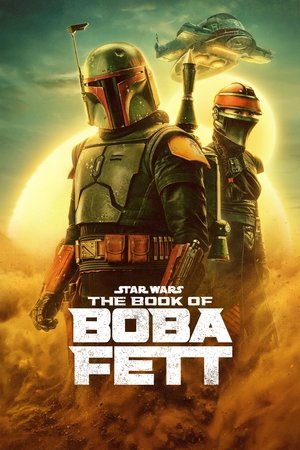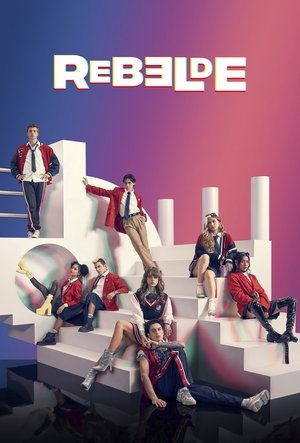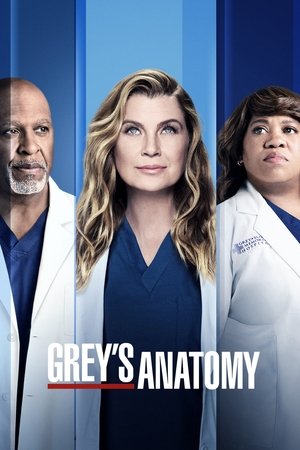 Airing Today
Mon, Jan 17
TV schedule for today
All Time Favourite
Top rated movies