6.5 / 10
Inspired by a true story, an oddball group of cops, criminals, tourists and teens converge in a Georgia forest where a 500-pound black bear goes on a murderous rampage after unintentionally ingesting cocaine.
Thriller / Comedy /
7 / 10
Billy Batson and his foster siblings, who transform into superheroes by saying "Shazam!", are forced to get back into action and fight the Daughters of Atlas, who they must stop from using a weapon that could destroy the world.
Action / Comedy / Fantasy /
6.4 / 10
While vacationing at a remote cabin, a young girl and her two fathers are taken hostage by four armed strangers who demand that the family make an unthinkable choice to avert the apocalypse. With limited access to the outside world, the family must decide what they believe before all is lost.
Horror / Mystery / Thriller /
6.3 / 10
Darcy and Tom gather their families for the ultimate destination wedding but when the entire party is taken hostage, "'Til Death Do Us Part" takes on a whole new meaning in this hilarious, adrenaline-fueled adventure as Darcy and Tom must save their loved ones—if they don't kill each other first.
Action / Romance / Comedy /
Trending Now
This month's trending movies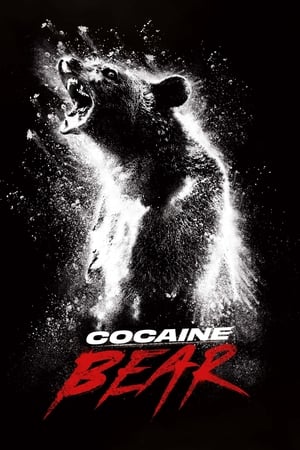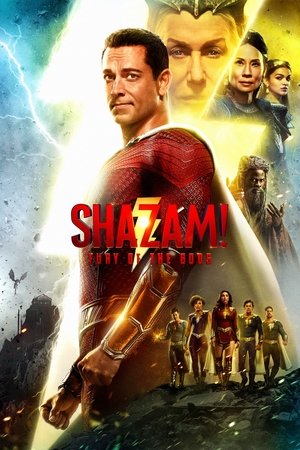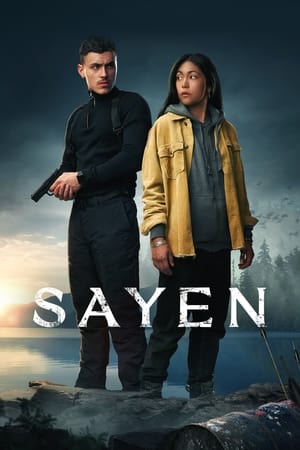 Popular TV Shows
Top rated TV shows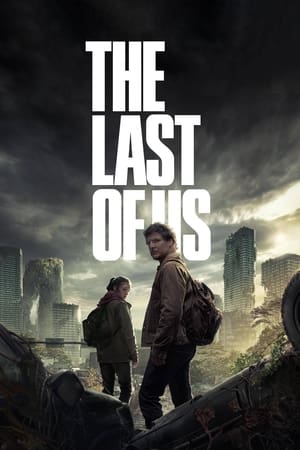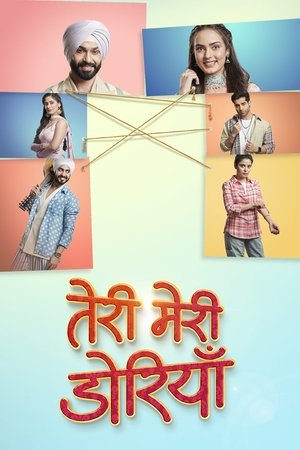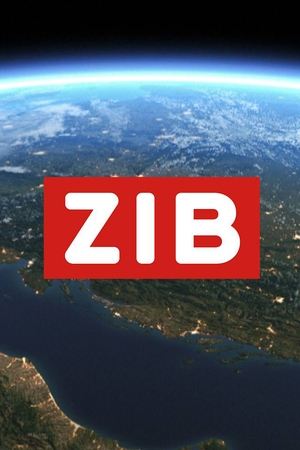 Airing Today
Thu, Mar 23
TV schedule for today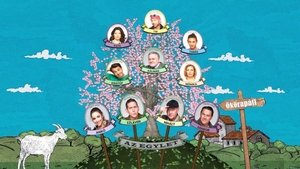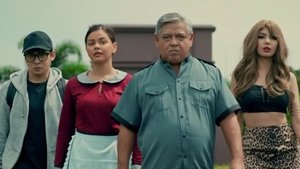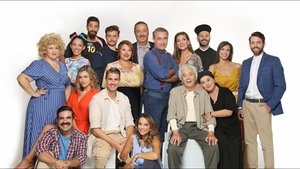 All Time Favourite
Top rated movies