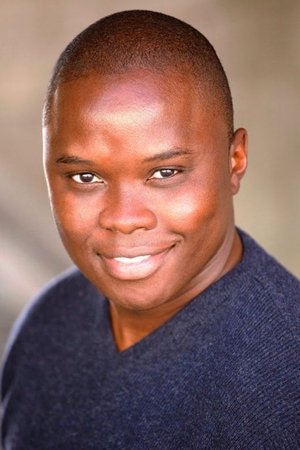 Vicellous Reon Shannon
Vicellous Reon Shannon is a native of Memphis, Tennessee. He is perhaps best known for his portrayal of Lesra Martin in the 1999 film The Hurricane, and Keith Palmer, the son of presidential candidate David Palmer in the Fox television series 24. Vicellous also played in the 2006 film Annapolis. Raised in Orange County, California, Shannon was a promising high school baseball player until being sidelined by a severely injured hamstring. He took an interest in acting and began taking the two-hour bus ride to Laguna Hills where he studied acting with R.J. Adams at The Actors Workshop, performing chores at the facility in lieu of tuition. His breakthrough role came a few years later in the television series Dangerous Minds.
---
DOB: 1971-04-11
Gender: Male
Birth Place: Memphis, Tennessee, U.S.