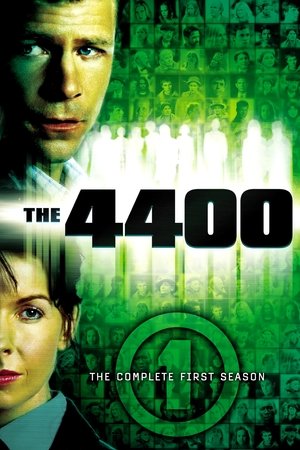 Season 1
(2004)
During the past century, thousands of people have gone missing. When 4400 of them return all at once unharmed and looking the same as when they disappeared, the government investigates, unsure of how this can be possible. What the government does not know is that the presence of these 4400 will change the human race in many unexpected ways.
---
Episodes List
Ep.1

Pilot
Air Date: 2004-07-11
4400 people, assumed to be dead or missing over the past fifty years, reappear in a ball of light. None have any memory of where they've been, and some are manifesting paranormal abilities.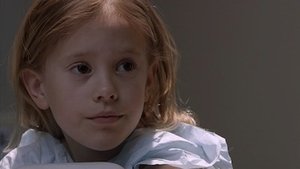 Ep.2

The New & Improved Carl Morrissey
Air Date: 2004-07-18
Tom and Diana investigate a 4400 who has used his ability of enhanced reflexes to become a vigilante.
Ep.3

Becoming
Air Date: 2004-07-25
Tom and Diana investigate Oliver Knox, a 4400 suspected of being a serial murderer.
Ep.4

Trial by Fire
Air Date: 2004-08-01
NTAC races against the clock to stop a group of fanatics targeting 4400s.
Ep.5

White Light
Air Date: 2004-08-08
Diana helps Tom break Kyle out of NTAC quarantine, eventually leading them to discover the truth behind the 4400.