Episodes List
Ep.1

After Stonehenge
Air Date: 2016-10-26
Researchers working in secret inside a quarry study the charred remains of an English settlement that dates back 3,000 years.
Ep.2

Graveyard of the Giant Beasts
Air Date: 2016-11-02
A mining operation in Cerrejon, Northern Colombia reveals a large cache of fossils dating to ten millions years after the KT extinction of the dinosaurs.
Ep.3

Van Gogh's Ear
Air Date: 2016-12-14
What did Vincent Van Goh really do on the night of December 23, 1888?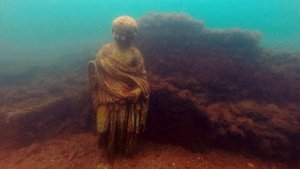 Ep.4

Nero's Sunken City
Air Date: 2017-03-29
Follow Archaeologists who map underwater ruins of ancient Rome's version of Las Vegas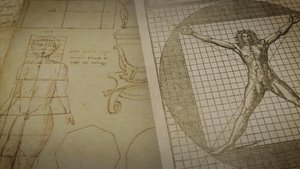 Ep.5

Leonardo: The Man Who Saved Science
Air Date: 2017-04-05
An investigation to discover if Leonardo da Vinci came up with all of his credited ideas and inventions, or were they borrowed from ancient scholars and scientists?