Episodes List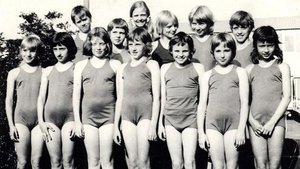 Ep.1

Doping for Gold
Air Date: 2008-05-07
In the 1970s, female East German athletes came from nowhere to dominate international sport. But behind their success lay a horrifying secret. Doping for Gold reveals the truth behind the biggest state-sponsored doping program the world has ever known, creating a timely perspective on today's many sports drug scandals.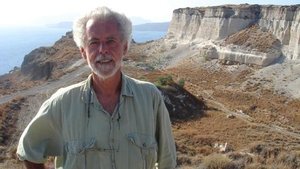 Ep.2

Sinking Atlantis
Air Date: 2008-05-14
Five thousand years ago the Minoans, Europe's first great civilization, flourished on the island of Crete. Yet in their heyday, they mysteriously disappeared. Sinking Atlantis digs deep into the Minoan soil and history, following archaeologists who are finding evidence of a massive tsunami that devastated the Minoans – and may have spawned the myth of Atlantis.
Ep.3

Executed in Error
Air Date: 2008-10-01
In 1910, an American doctor named Hawley Crippen was convicted in England of poisoning and dismembering his wife. The vicious murder—and execution that followed—made international headlines. It was a landmark case: The first trial by media, and the first to be dominated by forensic science. But did the prosecutors get it right? Almost one hundred years later, investigators have re-opened the files on a murder that became known as one of the crimes of the century.
Ep.4

Blackbeard's Lost Ship
Air Date: 2009-04-22
Edward Teach, alias Blackbeard, was the most notorious pirate of his day. At the height of his rein, he commanded a fleet of four ships and a crew of 400 men. They were ruthless seafaring raiders who terrorizing vessels in American waters. In 1718, Blackbeard even blockaded the city of Charleston, crippling its economy. Eventually he was caught and beheaded by a posse from the Royal Navy. Now, 300 years later, a marine archaeology team believe they have found his sunken flagship, Queen Anne's Revenge, off the North Carolina coast.