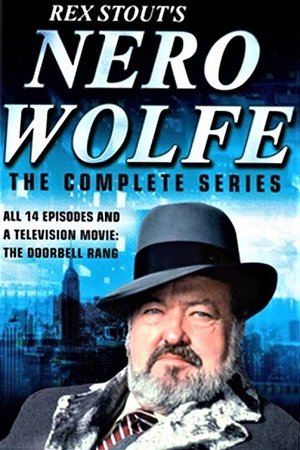 Episodes List
Ep.1

The Golden Spiders
Air Date: 1981-01-16
A boy is injured in his attempt to tell Nero about an abduction he's witnessed, to which the only clue is a pair of golden spider earrings worn by the victim.
Ep.2

Death on the Doorstep
Air Date: 1981-01-23
Nero becomes involved when Archie's college football teammate Barney is found dead on his doorstep.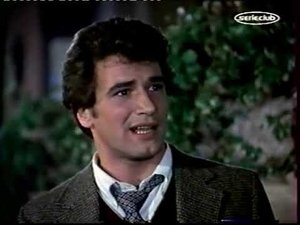 Ep.3

Before I Die
Air Date: 1981-01-30
Nero must narrow down the suspects when a beautiful girl is killed after being hired by a mobster to act as a decoy for his daughter.
Ep.4

Wolfe at the Door
Air Date: 1981-02-06
Nero leaves his brownstone when called to identify Archie's body at the morgue, only to find that it was an impostor and Archie is accused of his murder.
Ep.5

Might As Well Be Dead
Air Date: 1981-02-13
Nero locates a young man who has been missing for nine years, only to find that he is on trial for murder.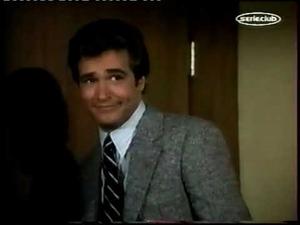 Ep.6

To Catch a Dead Man
Air Date: 1981-02-20
Nero and Archie's lives are in danger because someone does not want them to locate the missing CEO of a large shipping firm.
Ep.7

In the Best of Families
Air Date: 1981-03-06
Nero is hired by a wealthy socialite to learn the source of the large sums of money her playboy husband has been throwing around.
Ep.8

Murder by the Book
Air Date: 1981-03-13
Nero and Archie use a computer to figure out the connection among three murders, an apparent suicide, and a missing manuscript.
Ep.9

What Happened to April?
Air Date: 1981-03-20
Nero suspects it was no accident when the dead body of a woman who specialized in an underwater striptease is found floating in the East River.
Ep.10

Gambit
Air Date: 1983-04-03
A brilliant criminal with a grudge booby-traps Nero's apartment.
Ep.11

Death and the Dolls
Air Date: 1981-04-10
The daughter of a wealthy sportsman urges Nero to investigate her father's death.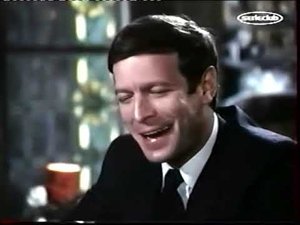 Ep.12

The Murder in Question
Air Date: 1981-04-17
A former prosecutor's wife and then his secretary are killed in apparent attempts on his life.
Ep.13

Blue Ribbon Hostage
Air Date: 1981-05-05
A hood kidnaps one of Nero's priceless orchids in order to force Nero to prove his innocence in a murder.
Ep.14

Sweet Revenge
Air Date: 1981-06-02
Two paid killers track Nero and Archie.