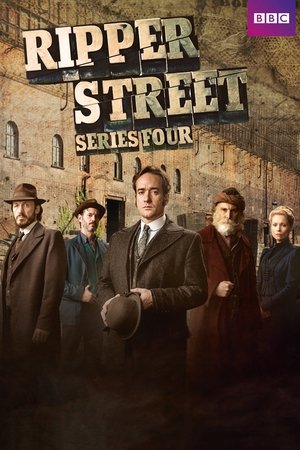 Season 4
(2016)
In 1897, Reid has given up his detective work and lives in Hampton-on-Sea with Matilda. When his old friend Isaac is accused of murder, he is drawn back to Whitechapel to investigate. Meanwhile Drake is now head inspector of Whitechapel and still employs Jackson who has given up his drinking and gambling in order to save money to free Susan from prison.
---
Episodes List
Ep.1

The Strangers' Home
Air Date: 2016-01-15
Reid must return to Whitechapel to covertly re-investigate a case made by Drake and Jackson.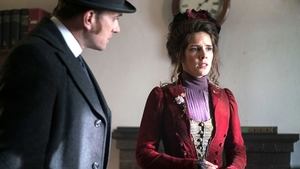 Ep.2

Some Conscience Lost
Air Date: 2016-01-22
Reid struggles to adapt on his first day back at H Division under Drake's command.
Ep.3

A White World Made Red
Air Date: 2016-01-29
Jackson feels the heat when a double murder throws light upon his recent illicit activities.
Ep.4

Men of Iron, Men of Smoke
Air Date: 2016-02-05
When a footballer is brutally murdered, a key suspect is a man close to Drake's heart.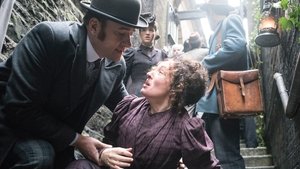 Ep.5

No Wolves in Whitechapel
Air Date: 2016-02-12
Drake's life unravels as he questions whether he sent an innocent man to the gallows.
Ep.6

Edmund Reid Did This
Air Date: 2016-02-19
The walls close in on Reid as a secret from his past threatens to destroy his future in Whitechapel.