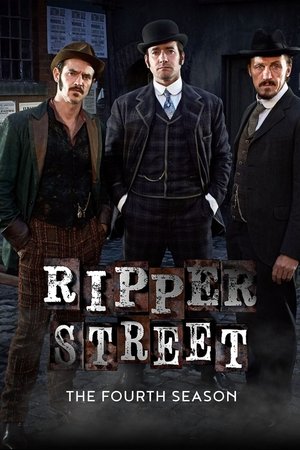 Episodes List
Ep.1

The Strangers' Home
Air Date: 2016-01-15
Reid must return to Whitechapel to covertly re-investigate a case made by Drake and Jackson.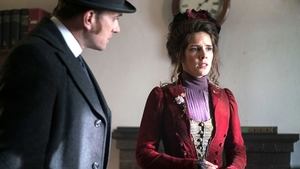 Ep.2

Some Conscience Lost
Air Date: 2016-01-22
Reid struggles to adapt on his first day back at H Division under Drake's command.
Ep.3

A White World Made Red
Air Date: 2016-01-29
Jackson feels the heat when a double murder throws light upon his recent illicit activities.
Ep.4

Men of Iron, Men of Smoke
Air Date: 2016-02-05
When a footballer is brutally murdered, a key suspect is a man close to Drake's heart.
Ep.5

No Wolves in Whitechapel
Air Date: 2016-02-12
Drake's life unravels as he questions whether he sent an innocent man to the gallows.
Ep.6

Edmund Reid Did This
Air Date: 2016-02-19
The walls close in on Reid as a secret from his past threatens to destroy his future in Whitechapel.