Episodes List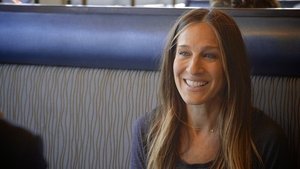 Ep.1

Sarah Jessica Parker: A Little Hyper-Aware
Air Date: 2014-06-19
Jerry Seinfeld and his special guest, Sarah Jessica Parker, sip a Starbucks while driving a 1976 Ford Country Station Wagon to Long Island's Colony Diner ... for another cup of coffee.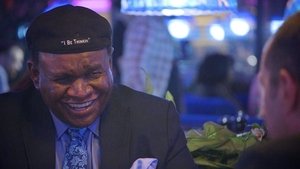 Ep.2

George Wallace: Two Polish Airline Pilots
Air Date: 2014-06-26
Comedians Jerry Seinfeld and George Wallace reminisce about their over-35-year friendship while cruising the Las Vegas strip in a 1965 Buick Riviera before stopping at the famous Peppermill Restaurant.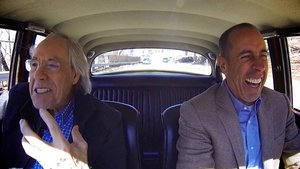 Ep.3

Robert Klein: Opera Pimp
Air Date: 2014-07-03
Jerry Seinfeld and his hero, Robert Klein, cruise around Westchester County, NY, in a '67 Jaguar Mark II to look for lunch and a hot brew and somehow wind up at Sing Sing prison.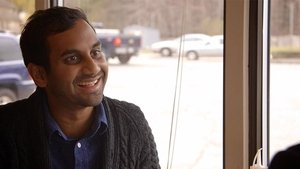 Ep.4

Aziz Ansari: It's Like Pushing a Building Off a Cliff
Air Date: 2014-07-10
Jerry takes the wheel of Aziz Ansari's "flying brick," a 2012 Prevost X3-45 VIP tour bus, and tries avoids trees and curbs before pulling into a truck stop diner for a quick meal and a cup o' joe.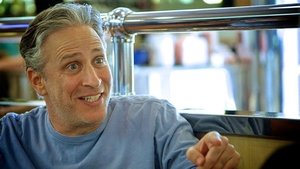 Ep.5

Jon Stewart: The Sound of Virginity
Air Date: 2014-07-17
When Jerry Seinfeld can no longer take driving a 1978 AMC Gremlin, guest Jon Stewart's first car, he ditches it for its much bigger brother, a 1968 AMX, before they head over to the Tick Tock Diner in Clifton, NJ.