Episodes List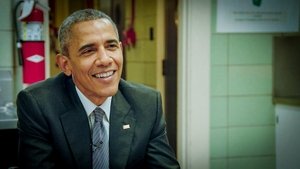 Ep.1

President Barack Obama: Just Tell Him You're the President
Air Date: 2015-12-30
For the premiere episode of Season 7, Jerry takes President Barack Obama for a spin in a 1963 Corvette Stingray Split Window Coupe but finds it hard to spirit the leader of the free world off the White House grounds.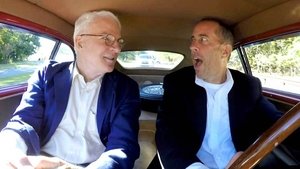 Ep.2

Steve Martin: If You See This on a Toilet Seat, Don't Sit Down
Air Date: 2016-01-06
Jerry goes up to the country with Steve Martin in a beautiful but delicate 1954 Siata 8v and come back to the city in something else altogether. In between they converse about confidence, quitting and the best opening lines.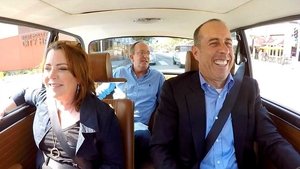 Ep.3

Kathleen Madigan & Chuck Martin: Stroked Out on a Hot Machine
Air Date: 2016-01-13
Jerry takes Kathleen Madigan and her buddy Chuck Martin out for a spin in Los Angeles as they ponder the pejorative meaning of the word "tool" and wonder why dads get no sports shout-outs.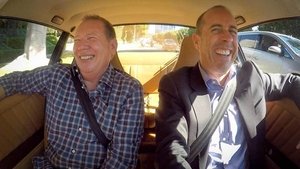 Ep.4

Garry Shandling: It's Great That Garry Shandling Is Still Alive
Air Date: 2016-01-20
Garry Shandling rides shotgun in a 1979 Porsche 930 as he and Jerry goof on Matthew McConaughey and the Dalai Lama during a trip to Seinfeld's old New York street set.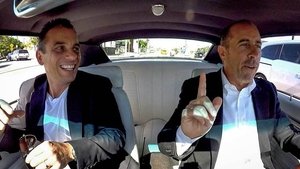 Ep.5

Sebastian Maniscalco: I Don't Think That's Bestiality
Air Date: 2016-01-27
In a perfect combination of guy, car and moment, Sebastian Maniscalco cruises the streets of L.A. with Jerry in a '69 Camaro Z/28 and talks about growing up in a Sicilian family, his grooming habits and having a mean resting face.
Ep.6

Will Ferrell: Mr. Ferrell, For the Last Time, We're Going to Ask You to Put the Cigar Out
Air Date: 2016-02-03
Will Ferrell says the secret to his comedy is that he looks like a banker but acts like a nut, which is why Jerry picks him up in a "happy, silly" 1970 Plymouth Road Runner SuperBird for a mid-day break.