Episodes List
Ep.1

Jim Gaffigan: Stick Around for the Pope
Air Date: 2016-06-16
In the Season 8 premiere, Jerry roughs it with Jim Gaffigan in a 1977 Volkswagen Camper Bus, eats pastrami at the 2nd Avenue Deli.
Ep.2

Margaret Cho: You Can Go Cho Again
Air Date: 2016-06-23
Jerry and pal Margaret Cho grab coffee at LA's Highland Cafe in a 1967 Mazda Cosmo Sport. Next thing we know, he's opening for her at The Stress Factory in New Jersey.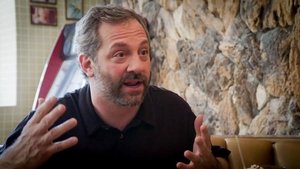 Ep.3

Judd Apatow: Escape from Syosset
Air Date: 2016-06-30
 Jerry grabs coffee with writer-director Judd Apatow at the 101 Coffee Shop in Los Angeles. The car: a 1968 Firebird 400 convertible.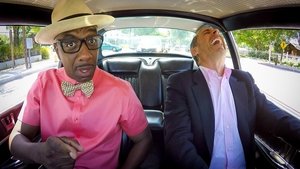 Ep.4

J.B. Smoove: Everybody Respects a Bloody Nose
Air Date: 2016-07-07
Jerry is kaffeeklatsching in L.A. this week with funnyman J.B. Smoove. They're headed for brew at 10 Speed Coffee in a 1964 Studebaker Avanti.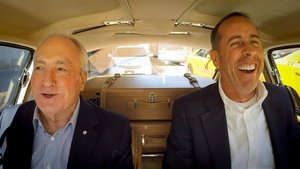 Ep.5

Lorne Michaels: Everybody Likes to See the Monkeys
Air Date: 2016-07-14
Jerry convinces comedy genius Lorne Michaels to open up about the show that made him famous. The car: a 1955 Mercedes 300SL Gullwing.
Ep.6

John Oliver: What Kind of Human Animal Would Do This?
Air Date: 2016-07-21
In the Season 8 finale, Jerry and John Oliver (The Daily Show, Last Week Tonight) go for a coffee and comedy run in a 1959 Triumph TR3.