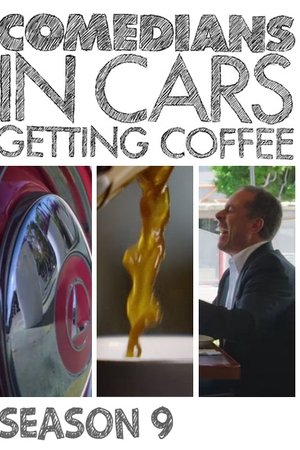 Season 9
(2017)
In season nine, Jerry has coffee with Kristen Wiig, Norm MacDonald, Cedric the Entertainer, Lewis Black, Bob Einstein, and Christoph Waltz.
---
Episodes List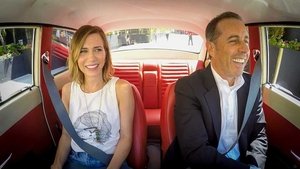 Ep.1

Kristen Wiig: The Volvo-ness
Air Date: 2017-01-05
Jerry is ready to partay this week with comic goddess Kristen Wiig in the Season 9 premiere. The pair are taking a 1964 Volvo 122S Amazon to LA's iconic House of Pies.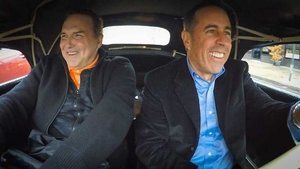 Ep.2

Norm MacDonald: A Rusty Car in the Rain
Air Date: 2017-01-12
Jerry is taking funnyman Norm MacDonald for a coffee run in a 1958 Porsche Speedster. Destination: Jackson Hole Diner in Queens.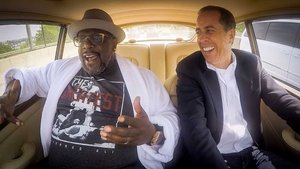 Ep.3

Cedric the Entertainer: Dictators, Comics, and Preachers
Air Date: 2017-01-19
Jerry is rolling out a 1958 Bentley S1 Continental for Cedric the Entertainer for a trip to The Butcher's Daughter in NYC.
Ep.4

Lewis Black: At What Point Am I Out From Under?
Air Date: 2017-01-26
Jerry can't take angry comedian Lewis Black anywhere. Watch Lewis rant with his mouth full at Junior's Cheesecake, and road-rage all over New York in a 1967 Cadillac Eldorado.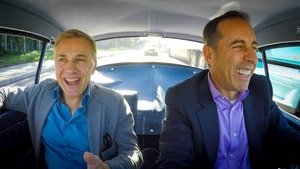 Ep.5

Christoph Waltz: Champagne, Cigars, And Pancake Batter
Air Date: 2017-02-02
Academy Award® winner and Austrian national treasure Christoph Waltz has never tasted an IHOP pancake. Enter Jerry Seinfeld and a 1957 BMW 507 Series II Roadster to right this grievous wrong.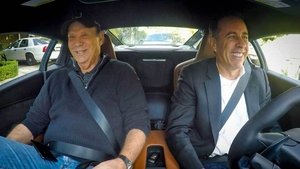 Ep.6

Bob Einstein: It's Not So Funny When It's Your Mother
Air Date: 2017-02-09
In the season finale, Jerry's buying pal Bob Einstein (aka Super Dave Osborne) coffee at Hollywood's Urth Caffe and sandwiches at Bay Cities Deli & Bakery. If his guest is funny enough, Jerry might throw in a 2016 Acura NSX.