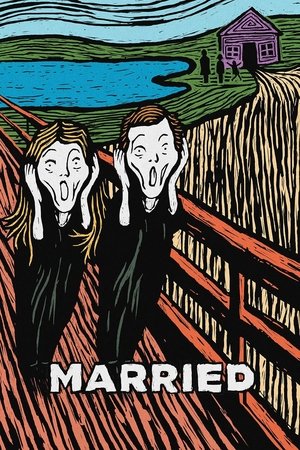 Episodes List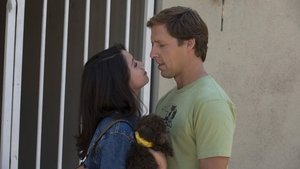 Ep.1

Pilot
Air Date: 2014-07-17
Russ develops an inappropriate relationship with a waxing technician.
Ep.2

The Shower
Air Date: 2014-07-24
AJ and Jess hijack Russ and Lina's night out.
Ep.3

The Getaway
Air Date: 2014-07-31
Russ and Lina go on a romantic getaway. Jess gets in trouble for sexting her neighbor.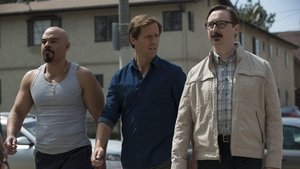 Ep.4

Uncool
Air Date: 2014-08-07
An overdue orthodontist bill forces Russ and Lina to be uncool.
Ep.5

The Playdate
Air Date: 2014-08-14
Russ and Lina get roped into an awkward playdate. Jess helps AJ get rid of an unwanted houseguest.
Ep.6

Invisible Man
Air Date: 2014-08-21
Russ's refusal to have his semen tested results in an unexpected climax.
Ep.7

Waffles & Pizza
Air Date: 2014-08-28
AJ & Lina encourage Russ to consider a shady real estate deal. Jess's boss puts her in an uncompromising position.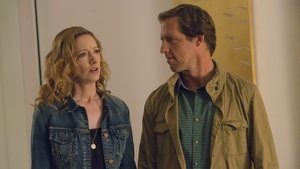 Ep.8

The Old Date
Air Date: 2014-09-04
Russ & Lina have a date night in their old neighborhood. AJ and Bernie take a detour on the way to a gentlemen's club.
Ep.9

Halloween
Air Date: 2014-09-11
Russ & Jess take an unwilling AJ to rehab.
Ep.10

Family Day
Air Date: 2014-09-18
When Russ, Lina and Jess visit AJ at rehab, everyone's issues come to a head.