Episodes List
Ep.1

Thanksgiving
Air Date: 2015-07-16
Russ and Lina have an unexpected Thanksgiving, while Jess and AJ pretend they don't know each other.
Ep.2

Aftershocks
Air Date: 2015-07-23
Lina and Russ let the wrong friends host her 40th birthday party.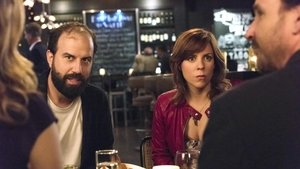 Ep.3

The Sandwich
Air Date: 2015-07-30
Russ and Lina go out on separate dates.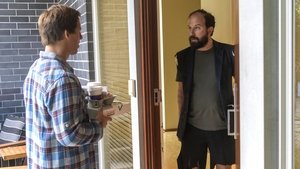 Ep.4

Koreatown
Air Date: 2015-08-06
Russ and AJ have a big night out. Lina tries to be the cool mom.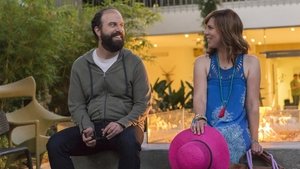 Ep.5

Pimps
Air Date: 2015-08-13
Plans for a family vacation force Russ and Lina into some extreme behavior.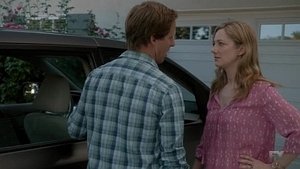 Ep.6

Murder!
Air Date: 2015-08-20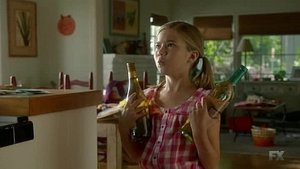 Ep.7

The Cruise
Air Date: 2015-08-27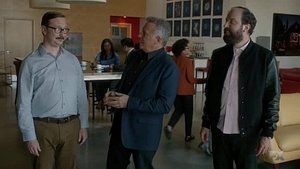 Ep.8

Mother's Day
Air Date: 2015-09-03
Ep.9

Guardians
Air Date: 2015-09-10
Ep.10

1997
Air Date: 2015-09-17
Ep.11

Triggers
Air Date: 2015-09-24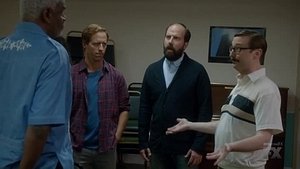 Ep.12

Gymnastics
Air Date: 2015-10-01
Ep.13

The Waiter
Air Date: 2015-10-01