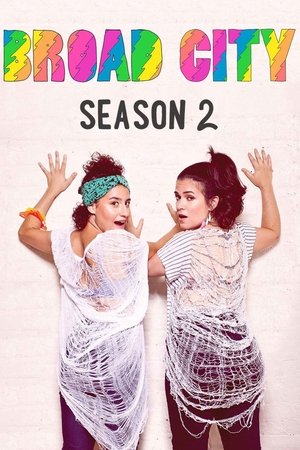 Episodes List
Ep.1

In Heat
Air Date: 2015-01-14
Abbi hunts for a desperately needed air conditioner while Ilana tries to find the perfect birthday present for Lincoln.
Ep.2

Mochalatta Chills
Air Date: 2015-01-21
New opportunities arise as Abbi is finally able to train somebody at Soulstice and Ilana finds success as a corporate overlord.
Ep.3

Wisdom Teeth
Air Date: 2015-01-28
Abbi has her wisdom teeth removed, so Illana offers to nurse her back to health with a combination of drugs and a lack of supervision.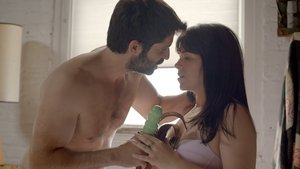 Ep.4

Knockoffs
Air Date: 2015-02-04
Ilana's family comes to town to sit shiva for her grandmother, and Abbi finally strikes up a romance with Jeremy.
Ep.5

Hashtag FOMO
Air Date: 2015-02-11
The girls search for the ultimate party, revealing a strange and surreal side to Abbi that confirms Ilana's greatest fear.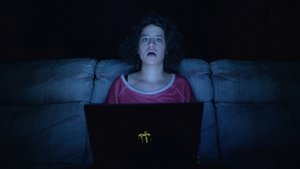 Ep.6

The Matrix
Air Date: 2015-02-18
Feeling sucked into a never-ending web of technology, Abbi and Ilana unplug for a day in the park that's filled with rollerblading, canine nuptials and an emergency medical situation.
Ep.7

Citizen Ship
Air Date: 2015-02-25
In celebration of Jaime becoming a citizen, the gang takes a cruise and Bevers leads Abbi and Ilana astray with the promise of quick booze; Lincoln and Jaime fend for themselves amongst a group of corporate lawyers.
Ep.8

Kirk Steele
Air Date: 2015-03-04
Abbi discovers something from Trey's past that changes the balance of power at Soulstice; Ilana educates the next generation.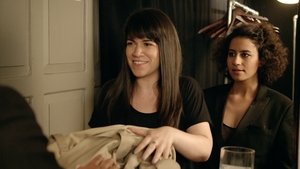 Ep.9

Coat Check
Air Date: 2015-03-11
Abbi is determined to return a lost coat; Ilana explores a new romance that feels oddly familiar.
Ep.10

St. Mark's
Air Date: 2015-03-18
A runaway teen disrupts the girls' celebration of Ilana's 23rd birthday by leading them on a chase through St. Mark's Place.