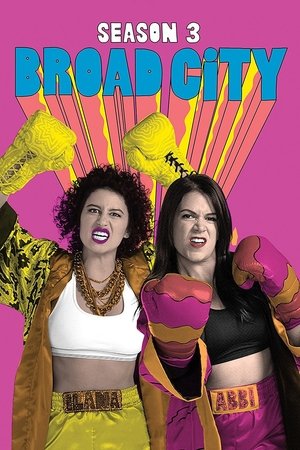 Episodes List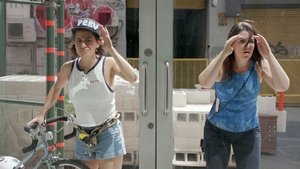 Ep.1

Two Chainz
Air Date: 2016-02-17
Abbi and Ilana experience wardrobe malfunctions, and set out on a desperate search for a public bathroom.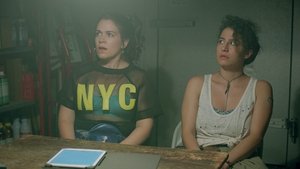 Ep.2

Co-Op
Air Date: 2016-02-24
Abbi pretends to be Ilana to cover her shift at the food co-op, while Ilana goes to an important doctor's appointment on Long Island.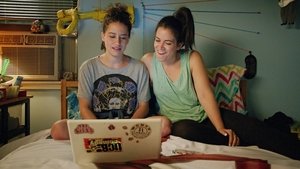 Ep.3

Game Over
Air Date: 2016-03-02
Ilana gets a new opportunity at Deals, Deals, Deals; Abbi tries to keep her competitive side in check at Soulstice Games Day.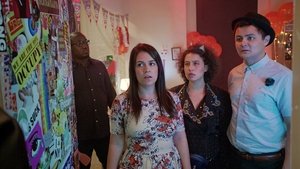 Ep.4

Rat Pack
Air Date: 2016-03-09
Jaime and Ilana receive a large extermination bill and decide to throw a party to recoup the costs; Abbi goes on a mission to meet new people.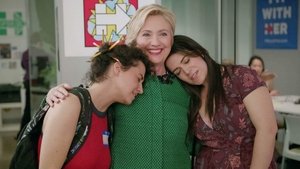 Ep.5

2016
Air Date: 2016-03-16
Ilana finds her new calling; Abbi must deal with going to the DMV.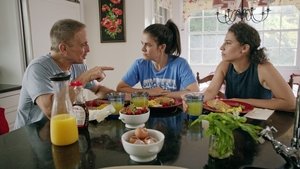 Ep.6

Philadelphia
Air Date: 2016-03-23
Abbi and Ilana head to Philadelphia to visit Abbi's childhood home; Abbi realizes that she made a huge mistake in high school, so she and Ilana go on a mission of atonement.
Ep.7

B&B-NYC
Air Date: 2016-03-30
Abbi and Ilana list their apartments on B&B-NYC to make some extra money.
Ep.8

Burning Bridges
Air Date: 2016-04-06
Ilana's parents come to the city for their 30th anniversary, but Abbi and Ilana find it hard to celebrate while they are both experiencing relationship issues.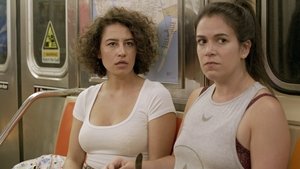 Ep.9

Getting There (1)
Air Date: 2016-04-13
Abbi and Ilana go on a trip but getting to the airport ends up being a trip in itself.
Ep.10

Jews on a Plane (2)
Air Date: 2016-04-20
Abbi gets her period while on an airplane and enlists Ilana's help to find a tampon.