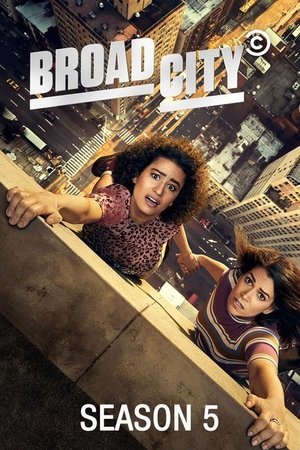 Season 5
(2019)
The Broad City gals are growing up, and Season 5 packs an unexpectedly emotional punch. Yas, bitch. The queenz are back — at least for one final season. Abbi is still working at Anthropologie, but she's been promoted to the sales floor.
---
Episodes List
Ep.1

Stories
Air Date: 2019-01-24
Abbi and Ilana travel through Manhattan to celebrate Abbi's 30th birthday.
Ep.2

SheWork and S... Bucket
Air Date: 2019-01-31
Ilana opens an outdoor workspace for smokers; Abbi stands up to her landlord.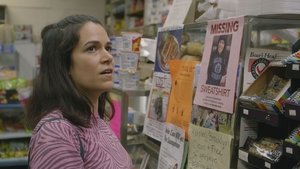 Ep.3

Bitcoin & the Missing Girl
Air Date: 2019-02-07
Ilana visits an old flame to cash out her Bitcoin share; Abbi loses her favorite sweatshirt.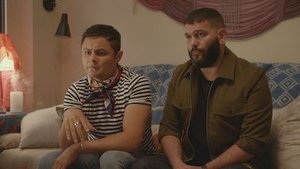 Ep.4

Make the Space
Air Date: 2019-02-14
Ilana discovers a secret about Jaimé; Abbi tries to move from sweater folder to window artist.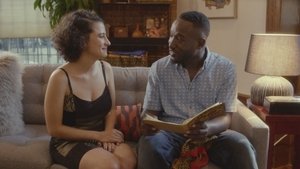 Ep.5

Artsy Fartsy
Air Date: 2019-02-21
Abbi is invited to a fancy art event; Ilana and Lincoln have a one-year relationship check-in.
Ep.6

Lost and Found
Air Date: 2019-02-28
The girls meet Ilana's relative, a Holocaust survivor; Abbi tries out a new look.
Ep.7

Shenanigans
Air Date: 2019-03-07
Ilana is recruited to be a hair model; Abbi's new flame tells her that she's not mature enough.
Ep.8

Sleep No More
Air Date: 2019-03-14
Abbi and Ilana visit "Sleep No More"; Abbi tries to tell Ilana some life-changing news.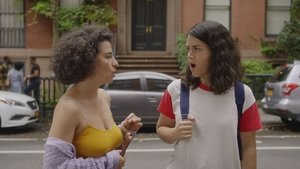 Ep.9

Along Came Molly
Air Date: 2019-03-21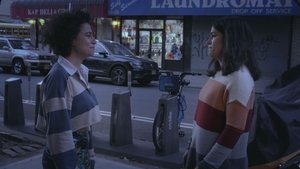 Ep.10

Broad City
Air Date: 2019-03-28