Episodes List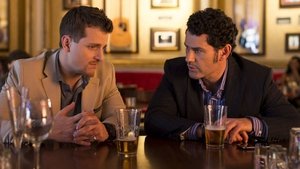 Ep.1

Drugs
Air Date: 2013-10-03
The Covert Investigations Unit takes on its first case: a murderous drug kingpin.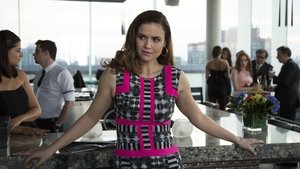 Ep.2

Girls
Air Date: 2013-10-10
To bring down an underage prostitution ring, Maria must confront her traumatic past.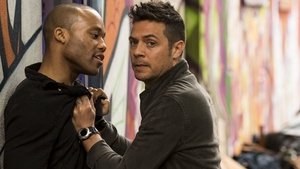 Ep.3

Money
Air Date: 2013-10-17
Masked bank robbers have upped the stakes from stealing money to killing guards so Daniel goes undercover and gets entangled with the leader's girlfriend.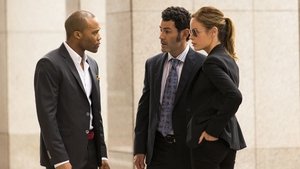 Ep.4

Lawyers
Air Date: 2013-10-24
The unexplained disappearance of a litigator sends the team into a toxic law firm.
Ep.5

Guns
Air Date: 2013-10-31
Deadly assault rifles are flooding the streets and Jesse infiltrates his old neighbourhood gang to locate the source of the weapons.
Ep.6

Fights
Air Date: 2013-11-07
To bust racketeers running a vicious fight club and the dirty cop protecting them, Jesse gets into the ring and Moreland plays a guy looking to hire a contract killer.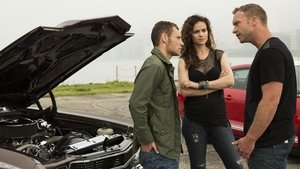 Ep.7

Cars
Air Date: 2013-11-14
Maria must trust a young thief to help bring down an auto-theft ring specializing in brutality and luxury cars.
Ep.8

Poison
Air Date: 2013-11-21
Hip, young men who spend their nights at an illegal after-hours club start turning up dead. Khali and Jesse go clubbing, looking for a murderer.
Ep.9

Cops
Air Date: 2013-11-28
The C.I.U. is handed a bitter assignment – investigate police corruption in Daniel's old Guns and Gangs unit.
Ep.10

Secrets
Air Date: 2013-12-05
In the pursuit of justice, Rebecca steps way over the line.
Ep.11

Untouchables
Air Date: 2013-12-12
The C.I.U. investigation of a murder at an Eastern European consulate reveals a sordid trafficking network operating with diplomatic immunity.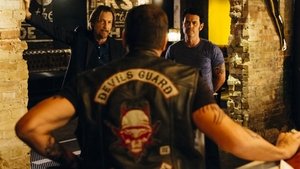 Ep.12

Hitmen
Air Date: 2013-12-19
A notorious biker gang is killing innocent people. Moreland goes undercover as a hitman to bring the gang down.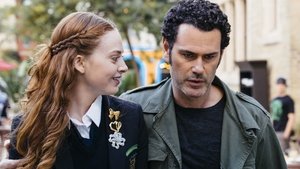 Ep.13

Revenge
Air Date: 2013-12-19
An old play that put a vicious criminal away years ago returns to haunt Moreland. Now out on parole, the convicted armed robber is bent on revenge.