Episodes List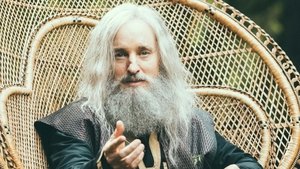 Ep.1

Batsh*t Valley (1)
Air Date: 2019-02-20
In 1980, enigmatic cult leader Father Ra-Shawbard and his followers descended on the small town of Chinook, Oregon, sparking a feud with the local residents that catapulted to national attention.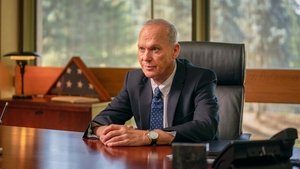 Ep.2

Batsh*t Valley (2)
Air Date: 2019-02-20
Self-appointed spiritual guru Father Ra-Shawbard starts a commune in rural Oregon with the help of overly devoted assistant Ra-Sharir. Exasperated FBI agent Bill Doss dedicates himself to exposing the man behind the mantras.
Ep.3

Original Cast Album: Co-Op
Air Date: 2019-02-27
A fly-on-the-wall look at the marathon cast album recording of the ill-fated 1970 Broadway musical comedy centered around a cast of characters who work, live, or want to live in the same co-op.
Ep.4

Waiting for the Artist
Air Date: 2019-03-06
The story of an internationally-acclaimed performance artist preparing for a major career retrospective while reconciling her relationship with her former lover and performance partner whom she hasn't seen in two decades.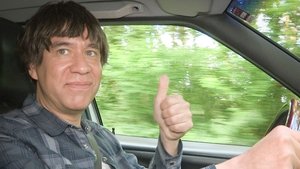 Ep.5

Searching for Mr. Larson: A Love Letter from the Far Side
Air Date: 2019-03-13
A superfan sets out to make a documentary about the comic strip that changed his life and personally deliver the film to its reclusive creator.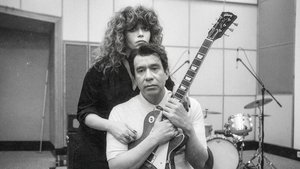 Ep.6

Long Gone
Air Date: 2019-03-20
An impressionistic look at the turbulent life of American Jazz guitarist Rex Logan, who became a cultural icon in Eastern Europe when his music provided the soundtrack for the 1991 revolution in the Republic of Sárdasovinia.
Ep.7

Any Given Saturday Afternoon
Air Date: 2019-03-27
A profile of life at the top of the Professional Bowling League during the 2003 tournament season, shining a spotlight on the highs and lows of its three most beloved competitors.