Season 2
(2017)
Season two follows two parallel storylines; one centering on the complicated relationship between Erica & Anna during the corrupt political climate of midterm elections, and the other on Bria, a former GFE provider forced to start a new life in New Mexico but lured by the ghosts of her past.
---
Episodes List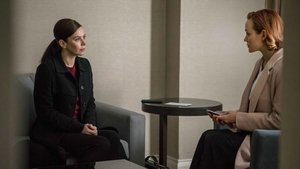 Ep.1

Erica & Anna: Leverage
Air Date: 2017-11-05
Erica Myles, the finance director at Right To Action, a Republican super PAC, enlists the help of an escort, Anna Garner, in an attempt to gain access to a secret, dark money donor network.
Ep.2

Bria: Admitting
Air Date: 2017-11-05
Bria Jones, a former GFE, enters the witness protection program in order to escape an abusive relationship. When she is relocated to a small town in New Mexico, she finds the GFE world beckoning her once again.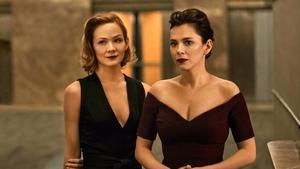 Ep.3

Erica & Anna: The List
Air Date: 2017-11-12
Anna delivers a piece of incriminating evidence against Novak, while her relationship with Erica becomes personal. Erica is contacted by a powerful financier.
Ep.4

Bria: Eggshells
Air Date: 2017-11-12
Despite orders to lay low, Bria meets a new client, triggering Ian's suspicions.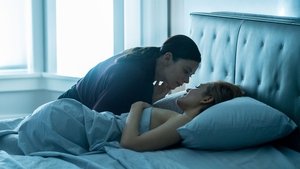 Ep.5

Erica & Anna: Solicitation
Air Date: 2017-11-19
Erica lands her biggest donor yet while Anna and Erica's relationship intensifies.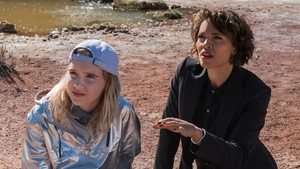 Ep.6

Bria: Negotiation
Air Date: 2017-11-19
Bria expands the boundaries of the GFE in order to have her needs met.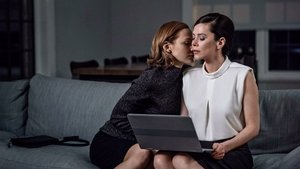 Ep.7

Erica & Anna: Donors
Air Date: 2017-11-26
Erica gets a suspicious call from a representative of a secretive potential donor. Anna subjugates herself to Erica's sexual desires and makes a startling decision to solidify their personal relationship.
Ep.8

Bria: Moral Inventory
Air Date: 2017-11-26
With an impending trial date, Ian attempts to reign in Bria by stepping up his surveillance of her.
Ep.9

Erica & Anna: Family
Air Date: 2017-12-03
Anna breaks some big news to Erica and Erica begins to feel increasing pressure at work.
Ep.10

Bria: Living Like a Tornado
Air Date: 2017-12-03
Bria takes matters into her own hands in order to escape Ian.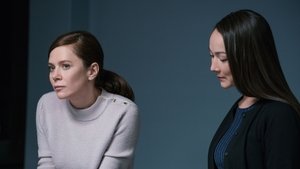 Ep.11

Erica & Anna: Citizens First
Air Date: 2017-12-17
After her rejection from Erica, Anna looks for answers while Erica's life takes unexpected turns, with potentially devastating consequences.
Ep.12

Bria: Making Amends
Air Date: 2017-12-17
The day of the trial has arrived, and Bria must reckon with facing Donald head-on.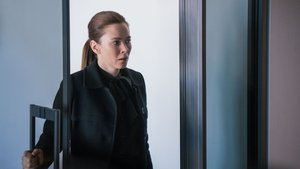 Ep.13

Erica & Anna: Free Fall
Air Date: 2017-12-24
Erica tries to escape the consequences of her professional and personal decisions as she falls into a downward spiral, while Anna finds herself back at the top of her game.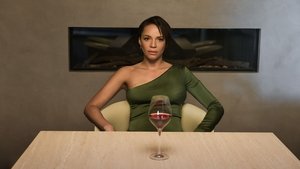 Ep.14

Bria: Relapse
Air Date: 2017-12-24
Pursued by both the law and Donald, Bria is forced to take matters into her own hands.