Episodes List
Ep.1

Pilot
Air Date: 2018-06-27
Liza's getting frustrated juggling all the gigs she has to hold down. Does she have so much side hustle that there's no time for main hustle? She's determined to find out, but she's distracted by a sick cat, a jigsaw puzzle, and a trip to the hottest dessert pop up in Los Angeles.
Ep.2

Smile
Air Date: 2018-06-27
Liza feels she's hit the "task ceiling" when she keeps getting passed over for certain jobs simply because she's a woman. When she's harassed on the street by a random dude, Liza decides it's time to defend her quest for Elite Status.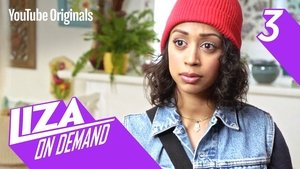 Ep.3

Popular
Air Date: 2018-06-27
Liza blows off her high school reunion for a plant sitting job, which leads her back to high school anyway…for the do-over she always wanted. Oliver and Harlow do taxes for Harlow's dog.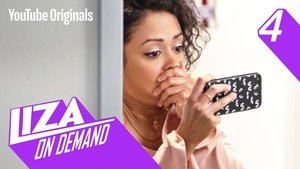 Ep.4

Simpler Times
Air Date: 2018-07-04
Liza takes a job as a professional party guest, but this party definitely isn't one she'd like to be associated with. Meanwhile, Harlow is having trouble tolerating her new chef boyfriend.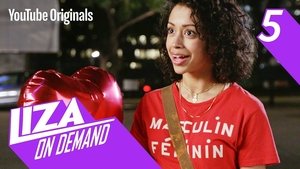 Ep.5

Valentine's Day
Air Date: 2018-07-11
It's the busiest tasking day of the year. Liza juggles a car full of romantic deliveries while trying to decide if that's something she even wants for herself, since Oliver and Harlow have blown off their "Palentine's Day" for dates of their own.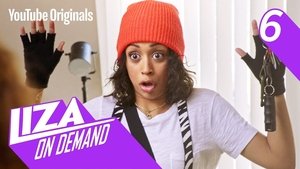 Ep.6

MoJoe
Air Date: 2018-07-18
Liza, Oliver and Harlow prepare for Harlow's birthday party, but Liza needs more time to shop for a gift while she works on a new business venture. She hires an assistant, Beth, who just moved to LA. But Beth may not be all that she seems.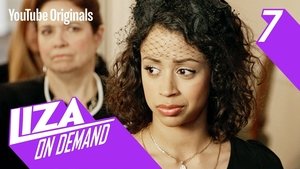 Ep.7

Phuneral
Air Date: 2018-07-25
Liza is hired as a professional mourner and sees an opportunity to fix a long-standing one star rating she's received. Meanwhile, Harlow asks Oliver to be the guardian of Bark-Paul, and he's not exactly thrilled.
Ep.8

Elite Status
Air Date: 2018-07-25
Liza, Oliver and Harlow have one day to retrace their steps after a drunken night out and find Liza's missing phone so she can reach Elite Status by midnight.