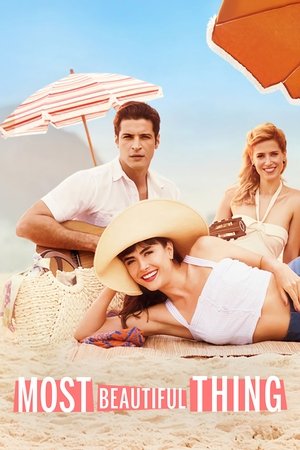 Episodes List
Ep.1

Welcome to Rio
Air Date: 2019-03-22
When Maria Luiza's husband goes missing, she feels lost and alone -- until the city of Rio and her love of music inspire her to make a fresh start.
Ep.2

Girls Are Not Welcome
Air Date: 2019-03-22
Maria Luiza offers Adélia a proposal. Lígia rediscovers her passion for singing. Thereza tries to convince her boss to hire a second female writer.
Ep.3

Waters of August
Air Date: 2019-03-22
Pedro's debt lands his wife in trouble with a shady creditor. Adélia has a heart to heart with Cap about Conceição. Malu gets closer to Chico.
Ep.4

The Dreamers
Air Date: 2019-03-22
A conversation with her mother inspires Malu to not give up on the club, and to ask Adélia for forgiveness. Thereza and Helô get scolded at work.
Ep.5

Consequences
Air Date: 2019-03-22
At the club's opening, Chico's antics threaten to ruin the night, and Nelson approaches Adélia. The next day, Malu reads a critic's review of the club.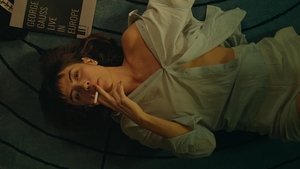 Ep.6

Letting Go
Air Date: 2019-03-22
Adélia comes clean to Nelson. Lígia reveals startling news. Malu gets a worrying call from her mother. Thereza begins a new role as editor-in-chief.
Ep.7

Ghosts of Past Christmas
Air Date: 2019-03-22
Coisa Mais Linda celebrates the new year with a famous guest. Nelson begs Adélia for a favor. Lígia and Chico are offered an exciting opportunity.